Agile Boards Introduced - With the boards, you can organize the deliverables of the project and track the progress of it in a centralized location.
Login Session limit is increased.
Additional API request has been added for creating Test Run with specific test cases.
Release version is included in the Jira Cloud Summary Report with the test runs.
Link is added in export of issues.
Comments email view button introduced
Boards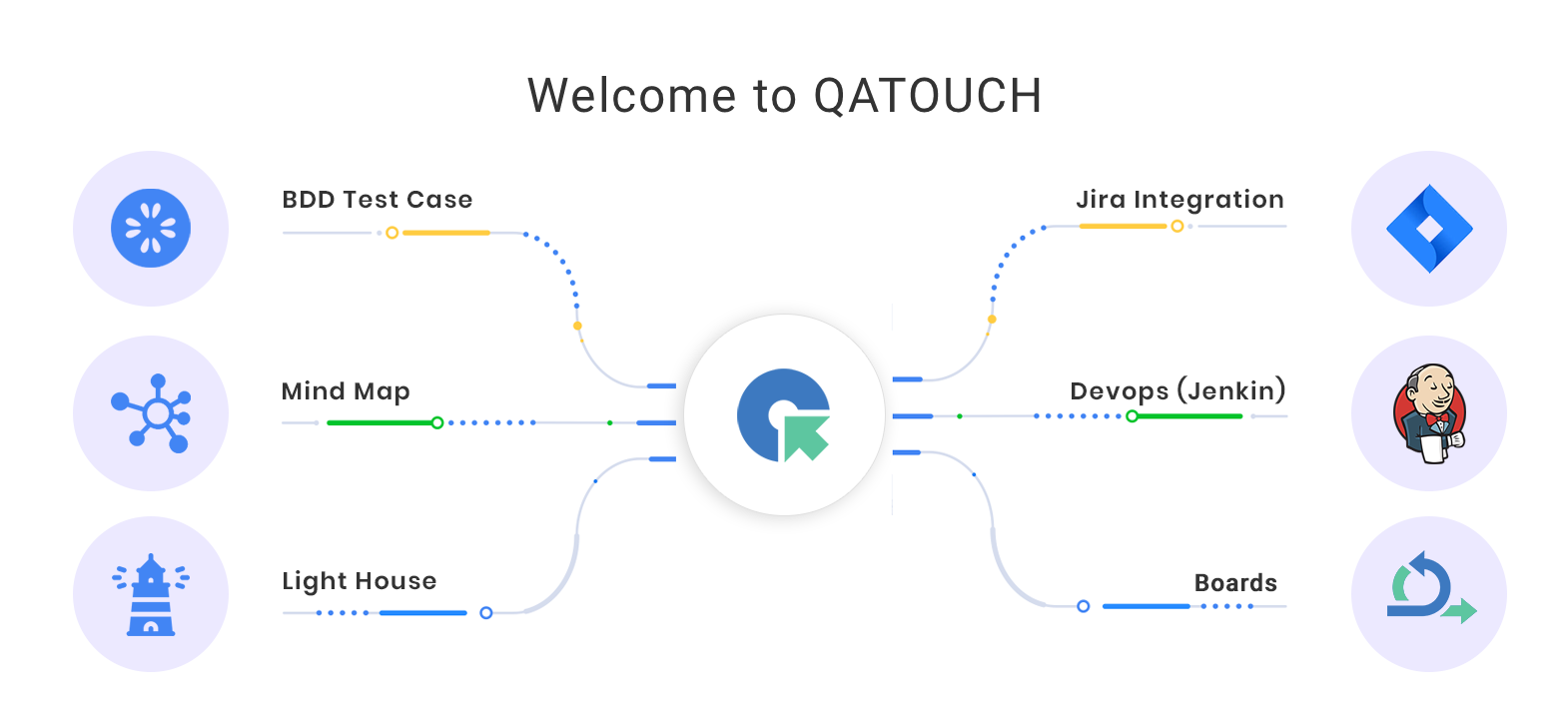 QA Touch - Integrations
BDD Test Case - Template (New)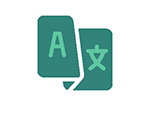 Multi Language
QA Touch supports 7 languages. Now get in Touch with QA Touch, regardless of language barriers.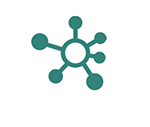 Mind Map
A mind map is a diagram used to visually organize information. A mind map is hierarchical and shows relationships among pieces of the whole.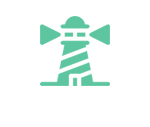 Lighthouse Integration
QA Touch connects with Lighthouse, an open-source automated tool by Google, used for auditing the quality of web pages. Lighthouse does audits for performance, accessibility, progressive web apps & SEO.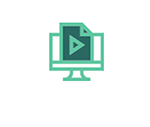 Screen Recording of Issue
Create and Share your screen recordings to your colleagues to report visually on fixing bugs.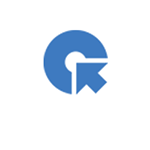 QA Touch API Documentation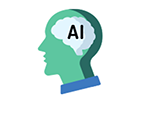 AI Text Prediction
Empowers QA team to reduce their effort & time in writing test cases by prediction of text while typing.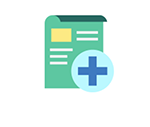 Custom Fields
QA Touch provides the generic fields in test cases module which are common in the industry.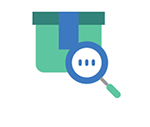 In-built Bug tracking
Log and track issues during test execution, using the In-built Enterprise Defect module.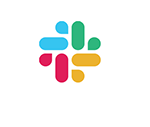 Slack
Slack Cloud providing you with the best way to keep all the messages shared in the Slack collaboration tool.
GitHub
Github is a great way to handle and maintain code for a developer in the sense that it keeps everything organized with the ability to undo any unwanted actions.
Awarded by Finances Online
FinancesOnline is a popular platform for SaaS/B2B software and financial products reviews.